Lake George Real Estate, Bolton Landing Property & Rentals in the Adirondacks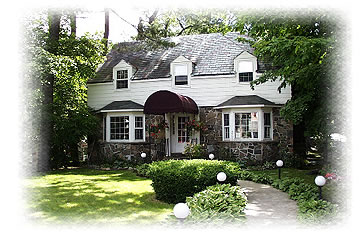 Discover Lake George real estate in beautiful Bolton Landing, Hague NY, Lake George and throughout the Adirondacks! It's time to find your piece of paradise in the Southern Adirondacks. Whether you are searching for a lakefront vacation home or residential Adirondack real estate, contact us at McDonald Real Estate Professionals to help you in finding the perfect property to meet your needs.
Are you looking for Lake George real estate, Bolton landing property, or homes for sale in the beautiful Lake George region? Real estate offerings from McDonald Real Estate Professionals are tailored to fit your needs and style. We provide clients with years of experience driven by a commitment to fulfill your dreams. Do you already have a property in mind and eager to sign a contract?
Call us at (518) 644-2015, or contact a skilled professional today and make your dreams come true.
Located in the center of downtown Bolton Landing on the shores of beautiful Lake George NY, McDonald Real Estate Professionals are not only extremely knowledgeable about the Adirondack region, but are also devoted to finding exactly what you are looking for. Passion for the real estate industry coupled with years of dedication to our clients is what makes this firm unique from other Adirondack real estate agencies. Find Lake George real estate, Bolton Landing property and other fine homes for sale in the Adirondacks that fit both your style and budget.
McDonald Real Estate Professionals is open daily year round and is known for being the #1 Real Estate Office in the Bolton Landing area. We specialize in finding property in the surrounding towns of Bolton Landing, Warrensburg, Ticonderoga and Lake George. Real estate in this area is beautiful, affordable and picture perfect no matter the season! Browse our homes for sale and property in the Southern Lake George Basin, Northern Lake George Basin, Hague, Sabbath Day Point, Silver Bay, Gull Bay, Hulett's Landing, Pilot Knob, Assembly Point, and Cleverdale.
If you are looking to sell your property, want to explore the possibility of owning your own lake front real estate, or if you are looking to buy your very own piece of real estate in the Adirondacks, just give us a call at (518) 644-2015 or stop in and see us. Specializing in Bolton Landing and Lake George real estate, but knowledgeable in all Adirondack real estate options, allow McDonald Real Estate Professionals to be your gateway to finding your dream home. Contact us today!